Fancy Pansy - The Best Florist Near Vail, CO
Nothing is more perfect than those lovely creations of nature. The language of flowers has no equal; it's very sincere. Flower arrangements are also a simple and effective way to amplify the setting of any given space. They are not only reserved for special occasions; they are also perfect as an everyday decor. Normally used as centerpieces, floral arrangements can be made out of fresh, dried, or even silk flowers. No matter what flower arrangement you need depending on the event you intend to use them, we've got you covered!
If you're looking for a florist near Vail, CO, look no further than Fancy Pansy.
Our team works hard five days a week to help you express your feelings or give gifts to loved ones and friends. We care about our customers and their needs and requests. We have already made thousands of people happy delivering unique and fresh flower arrangements, and we have no intention of stopping now!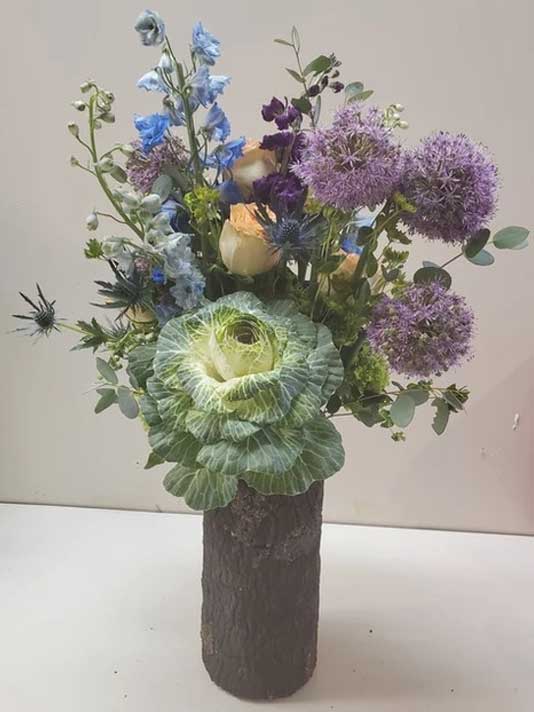 Grand Assortment of Flowers
Do you need flowers for a loved one or a friend? Is it for a birthday, Valentine's, wedding, Christmas, or any other occasion? No worries, Fancy Pansy, the best florist near Vail, CO, has a grand assortment of bouquets and other flower gift ideas for your family and friends! We can create an arrangement just for you, exactly the way you want it!
Professional and Experienced Florists
Our knowledgeable and highly-trained florists near Vail, CO allow us to offer people such beautiful and original bouquets. We are more than ready to assist you with placing orders for delivery. If you are not sure what to send, we can help you with creative suggestions.
At Fancy Pansy, we do our best to make buying flowers engaging and advantageous. Our selection includes arrangements at a broad range of prices. Sometimes, we also have promotions and special offers.
We are open every Monday to Friday from 10 AM to 5 PM. We'll be more than happy to assist you with whatever questions you may have. You can send us an email anytime and we'll get back to you as soon as possible.
If you are looking for the best florist near Vail, CO for any occasion or gift, check out Fancy Pansy in Avon, CO.
From simple bouquets to extravagant wedding and Christmas décor, we do it all and can deliver on time!