You can never go wrong with flowers. Flowers are the perfect gifts for any and every special occasion. In fact, almost every special occasion is never complete without floral arrangements. Floral arrangements provide a beautiful aesthetic to the venue and are pleasing to the eyes of the guests. While there is no one flower fit for any specific occasion, there are some that are more appropriate than others. This is because most flowers have a certain significance and carry a message to the recipient or guest. At Fancy Pansy, we cater to our clients' floral arrangement needs for all special occasions. We help you choose what type of flower best fits your event and even your personality.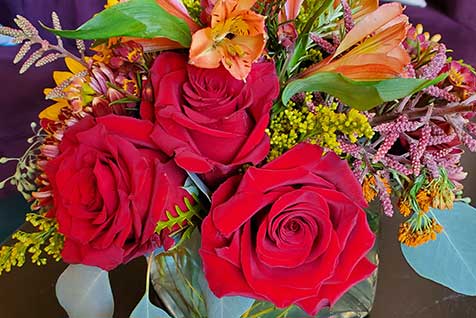 Flowers are the best way to express how you feel about someone. As such, it comes as no surprise that Valentine's Day wouldn't be complete without sending flowers to the ones you love. At Fancy Pansy, we can help you choose what types of flowers to send depending on your relationship with the receiver and what you want to convey. Of course, red roses are common for those in a relationship. For those who want to express appreciation for friendship, you can choose to give sunflowers or yellow roses. Our florists can also mix up flowers for you to make your gift look more vibrant and unique.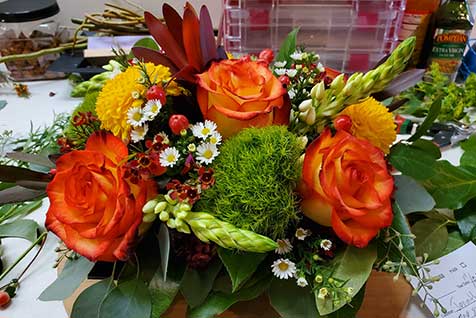 Our mothers deserve only the best. During their special day, giving them flowers is the least we could do to show them how much we appreciate everything they have done for us. Fancy Pansy salutes every mother in the world, and we would like to take part in thanking them. We would love it if you allow us to create flower arrangements for one of the most important people in your life. At Fancy Pansy , you can be sure that each floral arrangement is created with the passion, dedication, and effort that is fitting for our hardworking mothers.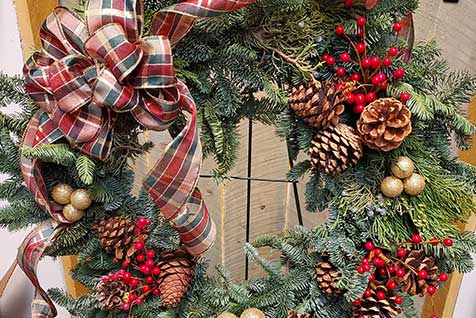 During the holidays, we all want to make sure that our homes bring a feeling of warmth, joy and glad tidings. The best way to set a mood for any festive event is to add beautiful and fresh flowers. Christmas floral arrangements are delightful, and can cheer up anyone, including children. More so, they come in a variety of colors, fragrances, and sizes, to perfectly fit your holiday decor.
Fancy Pansy designers are experts in both classic and modern floral designs. We can be contracted for ongoing floral services for your business and we can handle all the floral arrangements for your wedding or special event.