Need Flowers Weekly for Your Business, Home and Loved Ones? Call Fancy Pansy!
The addition of a beautiful floral arrangement into a business environment can add a sense of serenity and sophistication to an otherwise boring space. Your office may look modern and functional, but nothing beats fresh flowers to bring a bit of life to any space.
Here at Fancy Pansy, we also specialize in corporate flower designs, providing one-off and weekly services for all types of businesses. Whether you have specific flowers in mind or want us to use our experience to judge and access a space before arranging flowers, we have the knowledge and skills to realize any vision.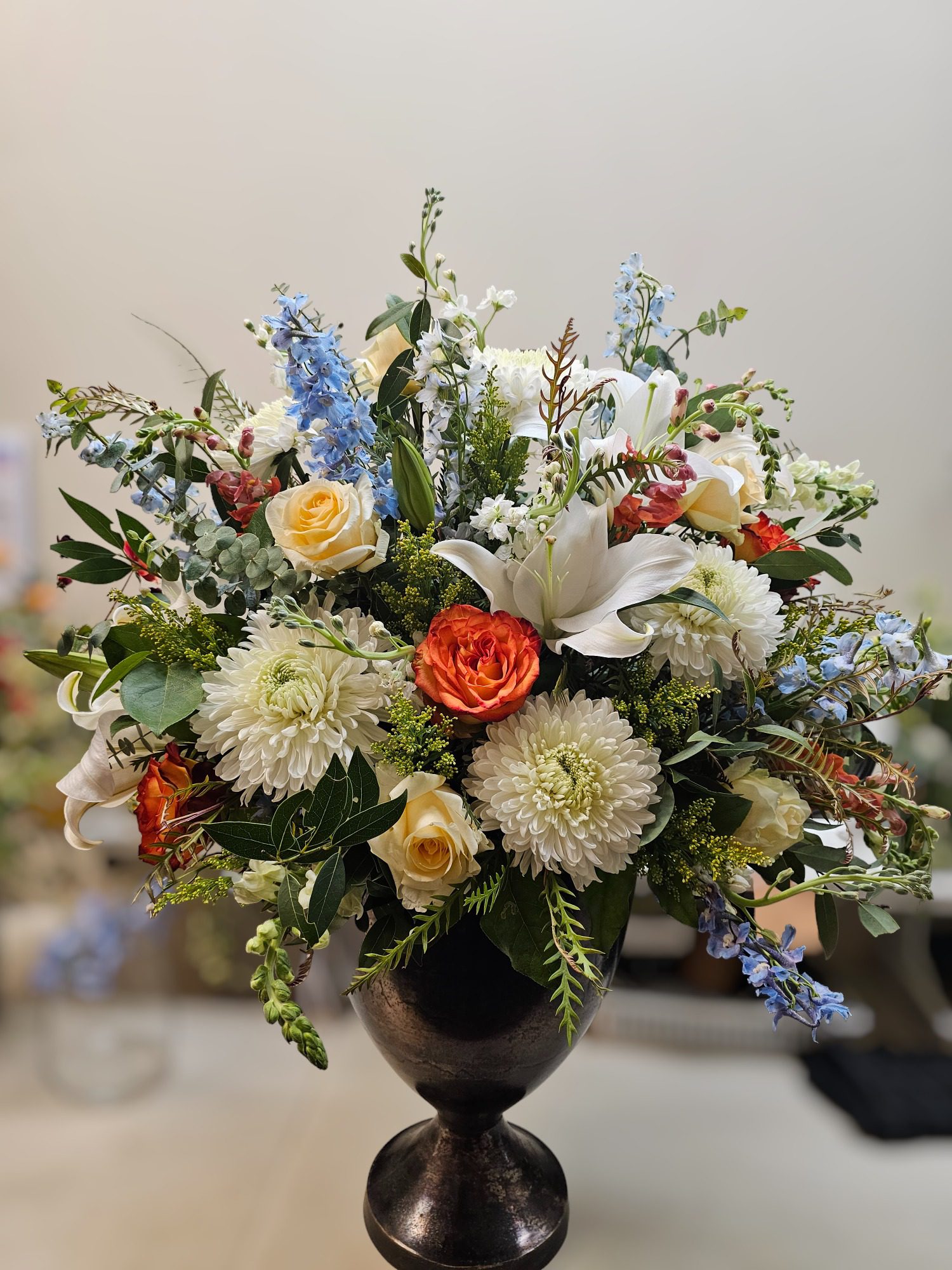 Are you looking for some arrangements for a special event or a more traditional design for your reception or lobby area?
Whether you have a large space that lacks luster or needs filling out or a small room that requires some color and vibrancy, we've got you covered! Our team can assist you from the design phase, selection of flowers that will match your premises, to finally delivering the arrangements to your space. We can help you choose the right sizes, colors, and types of flowers to suit your style and needs. We can offer suggestions on vases, too! We can cater to clients in Beaver Creek, Avon, Vail, and Edwards Colorado. We provide floral arrangements for a wide range of businesses from local retail shops and restaurants to hotels and multi-nationals.
Our team is dedicated to sourcing the freshest flowers! While we love using locally-grown blooms, we also import some from other countries, in case you're looking for a more exotic arrangement. All our floral arrangements are fresh and well taken care of to ensure your display stays looking beautiful for the rest of the week!
Call Fancy Pansy for weekly fresh flowers for your home. Brighten up someone's day with beautiful arrangements.
You don't have to wait for a special occasion to beautify your home (or the home of someone you love) with lovely, fresh flowers. No detail is too small, and we'll do our best to accommodate all of your requests. With our service, you are in good hands! Our team is always available to assist with any concerns. We'll install the arrangements at your most convenient day and time. For weekly orders, we'll take care of the blooms that are past their best and replace them with new ones.
At Fancy Pansy, we are proud of the service we offer and are dedicated to delivering floral excellence all year round.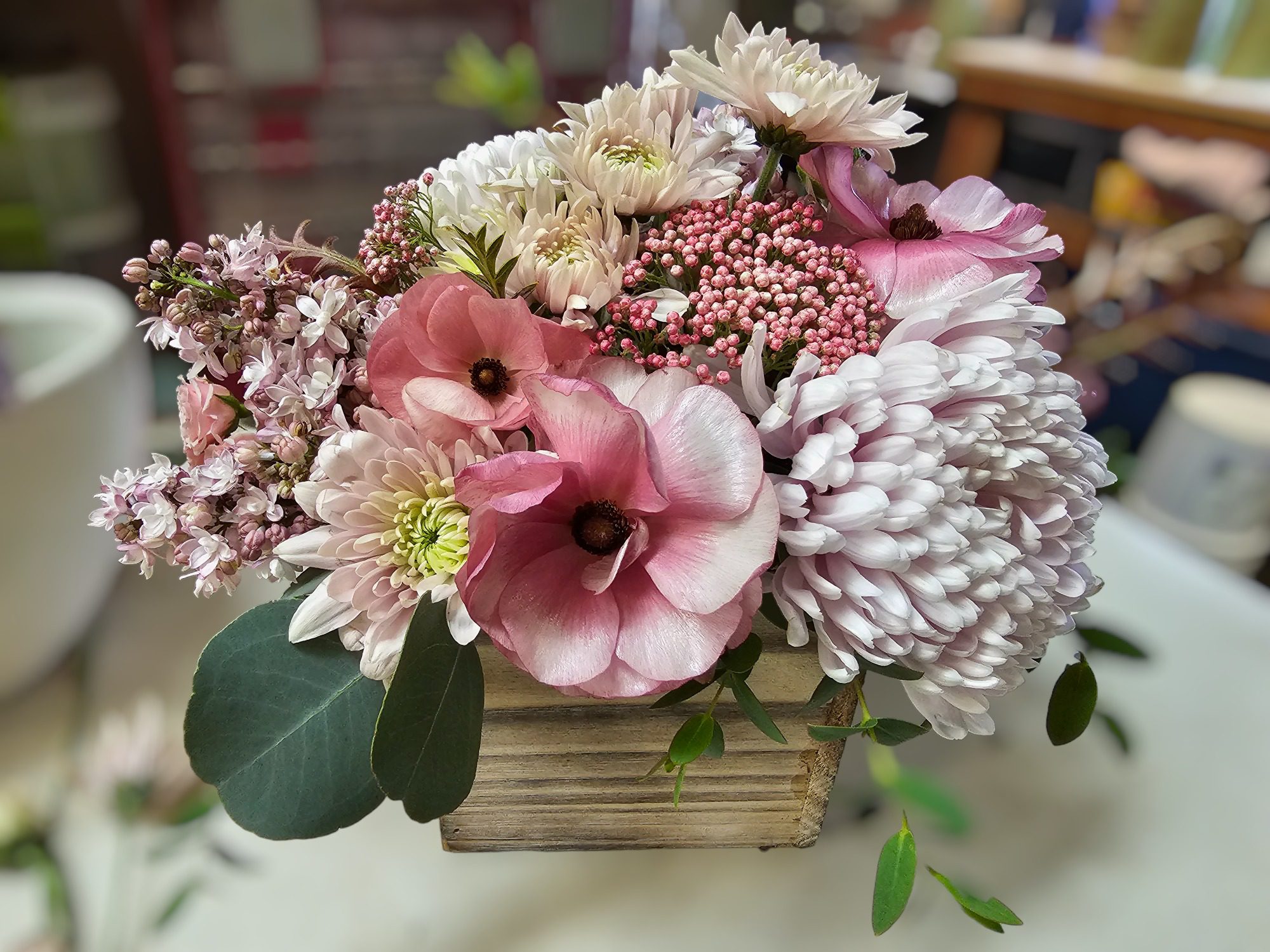 What are you waiting for?
Call or email us to arrange a consultation. Our florists will help you get your ideas off the ground. We'll be more than happy to provide quotes and estimates for your business.